ArtsConnect is the premier arts engagement organization in Topeka.
ArtsConnect is dedicated to expanding the arts, connecting artists with their audiences, taking on new and innovative projects that support and promote the arts in Topeka and challenging our community leaders to stand in support. As the arts flourish, so does Topeka's quality of life and economic well being.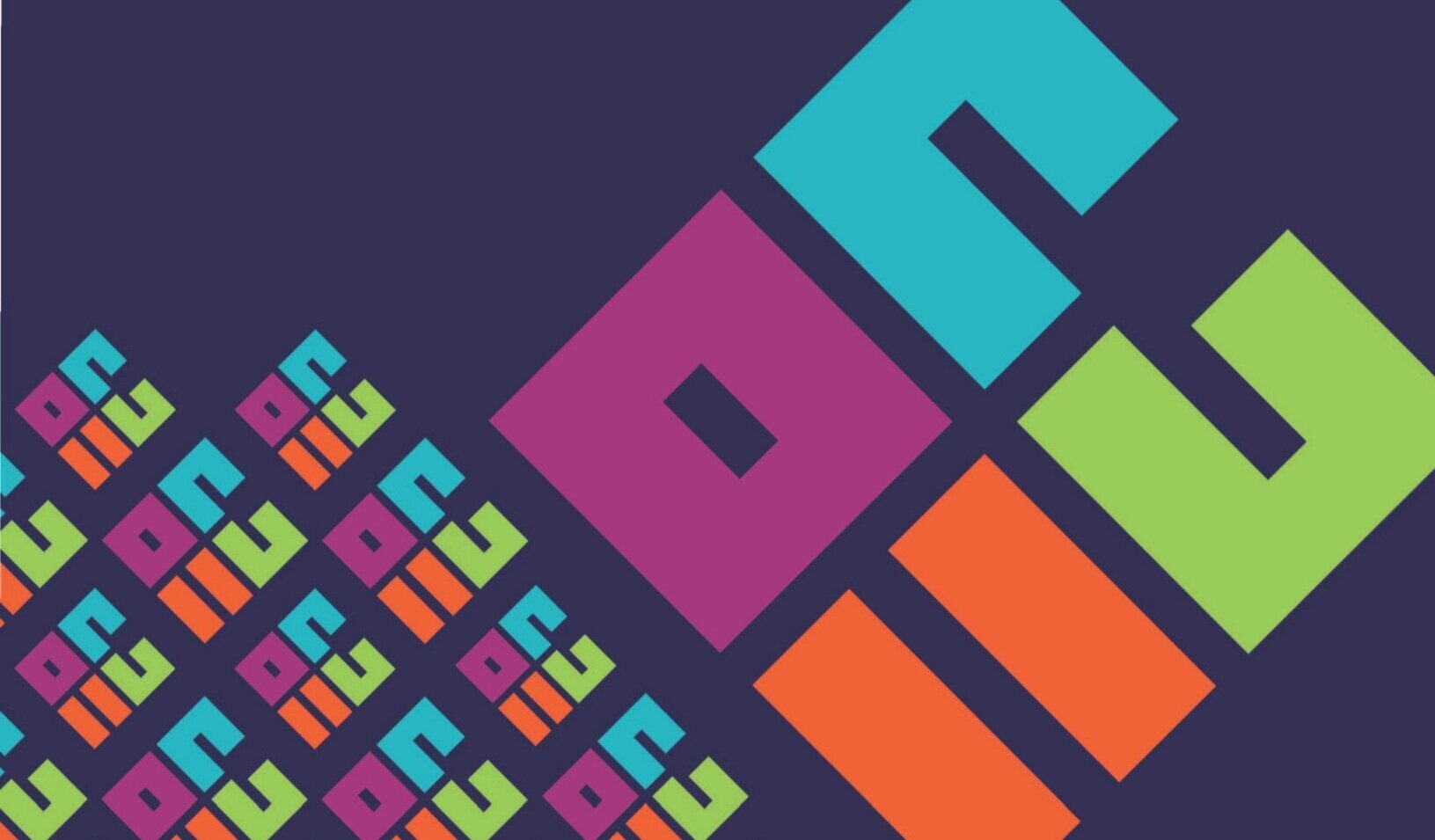 The ArtsConnect First Friday Artwalk is a monthly event involving around 60 local businesses that extend their regular hours and offer special displays of art, music and more. The ArtsConnect First Friday Artwalk won "Best of Topeka" awards in 2016, 2017, 2018 and 2019.
The TopArts Grant Program is funded by the City of Topeka and administered by ArtsConnect. There are two tracks for this program, one which funds increased access to arts education and activities and another which supports the creation and maintenance of public works of art. In 2016-2019 combined, more than $125,000 has been granted into the community, reaching thousands of Topekans directly. Applications for 2020 funding will be available soon.
The Topeka Mural Project paints significant works of public art in collaboration with artists and property owners. These murals benefit our neighborhoods by making them safer and more beautiful. We are the only organization in Topeka which has the capacity to paint large scale public artwork on an ongoing basis, and these works of art support our neighborhoods, decrease crime, increase economic viability and give us all something positive to talk about.
The ArtsConnect Public Art Guide is a comprehensive guide to significant works of public art in our community – offering a "24-7" guide to visitors and residents alike. Topeka is home to an exceptional amount of public artwork which represents considerable investment of resources. We believe that these works of art should be promoted as aggressively as other attractions in our city. This guide is available in print and online. This guide is updated annually to include an ever-changing landscape of artworks.